Ceramics
Take a look at our ceramics!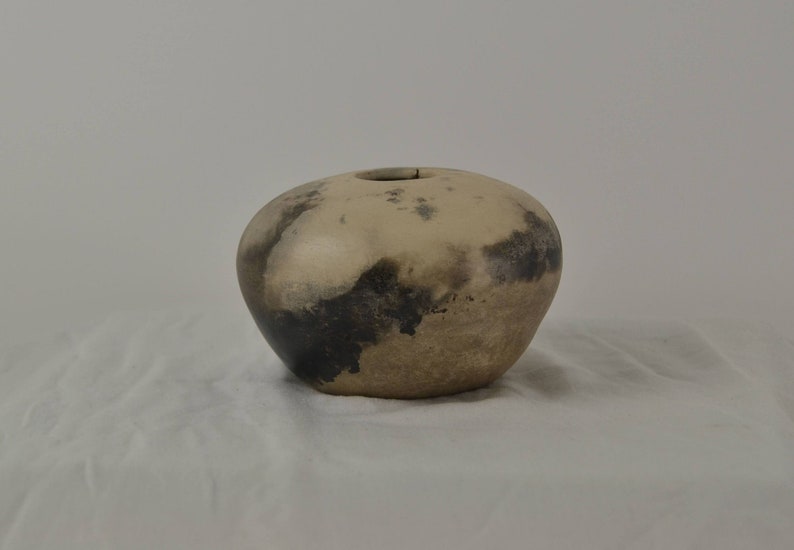 This is a black and white decorative ceramic top made by Grant.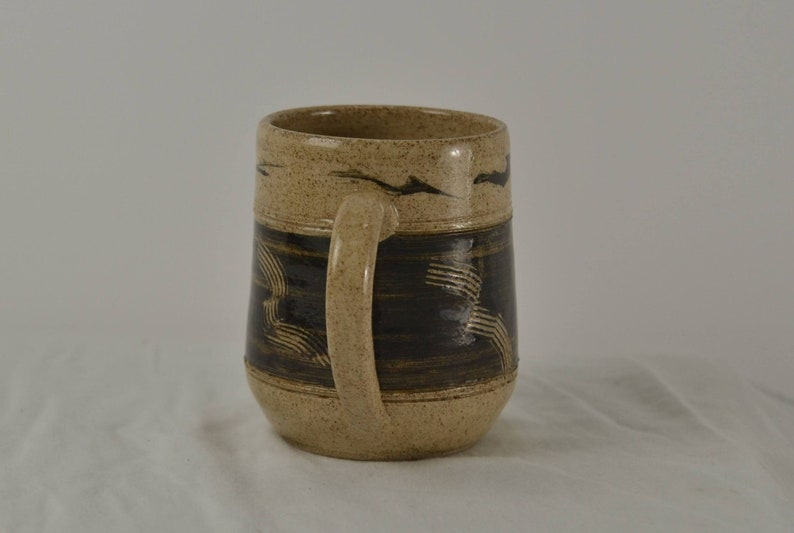 Mug + Handle, Black Band Around Middle Section ($25)
This is a brown/tan mug with a black stripe in the center made by Debbie Lightsley.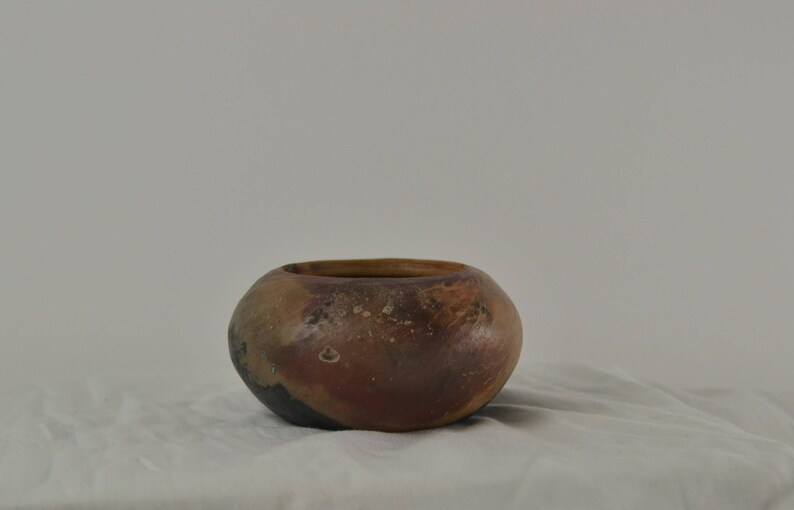 This is a red, tan, and black ceramic bowl for table decoration made by GG.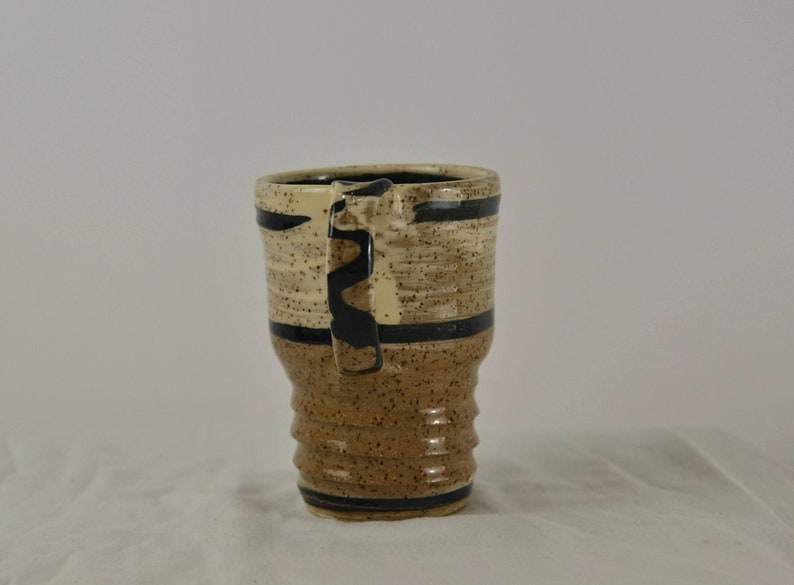 This is a brown and white mug with grooved bottom and a wider top. It also has a handle.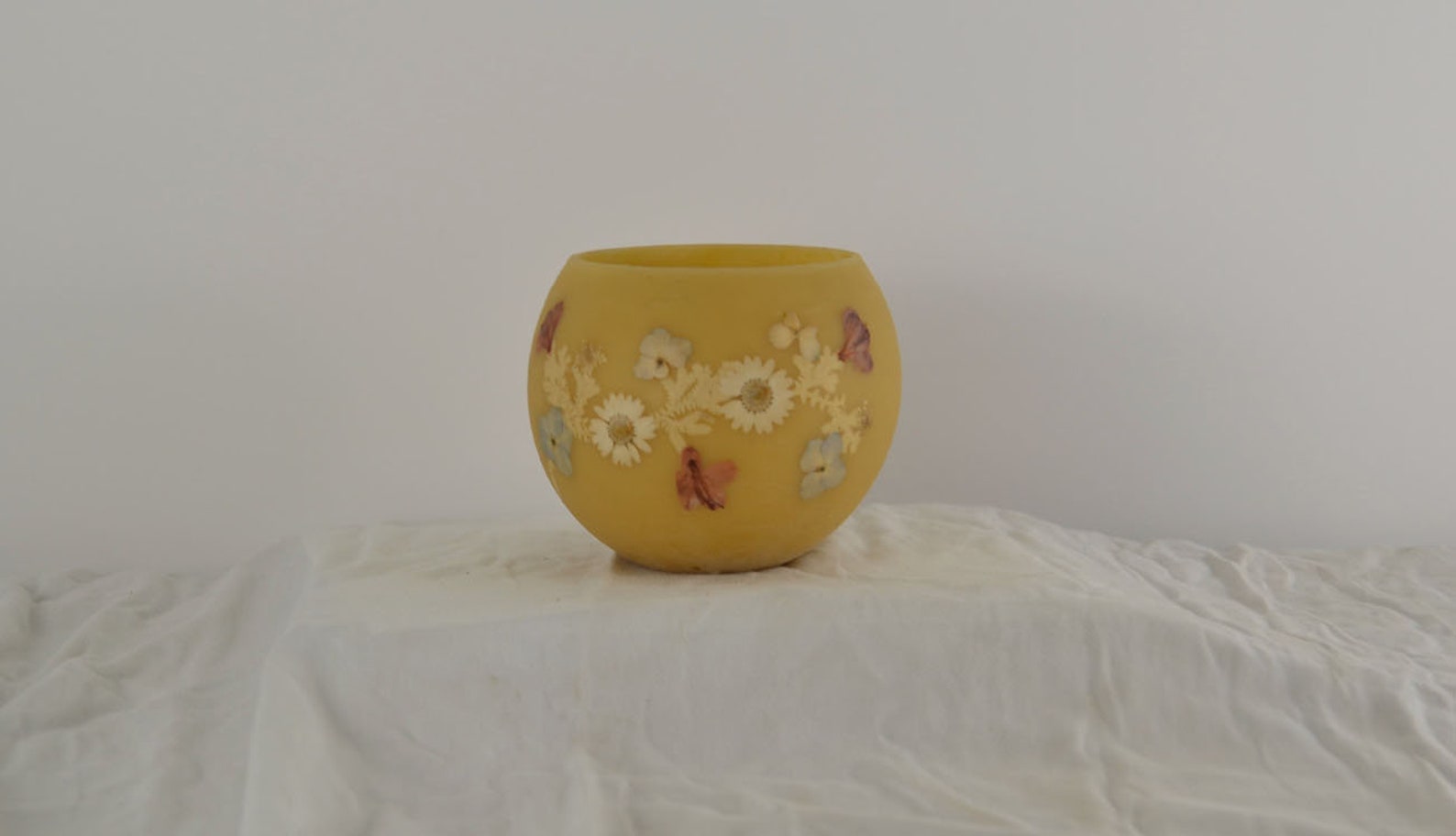 This is a beeswax beige/mustard pot with a floral print for display and decoration.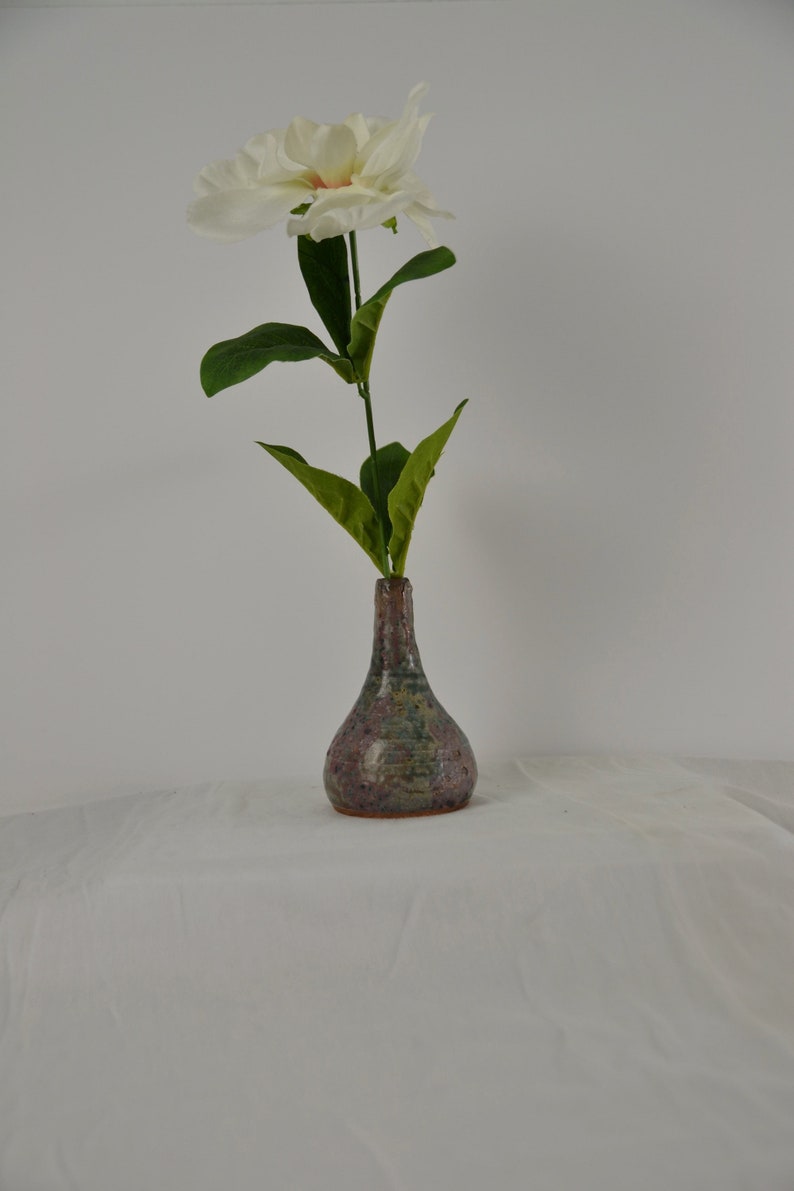 This is a blue and purple ceramic vase with a long neck, by AK, for table decoration. It can be used for floral arrangement.